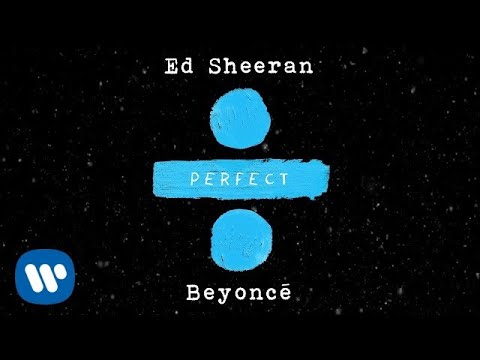 Ed Sheeran
collaborates with one of the best female artist living,
Beyonce
on the remix of his recent single titled "
Perfect
".
The song which is quickly rising up in charts, shows that the singeer is argaubly the king of romance in 2017.
"
Perfect remix
" currently sits at No. 1 on the Billboard chart Hot100 with music pundicts suggesting that it could still be the perfect contender for Christmas No.1.
The two blends well as their vocal further show cases their unique talent in their individual verses.
Ed Sheeran continues to impress as one of his hit song "shape of you" still dominates radio stations.
Listen and enjoy "
Perfect (Remix)
below".