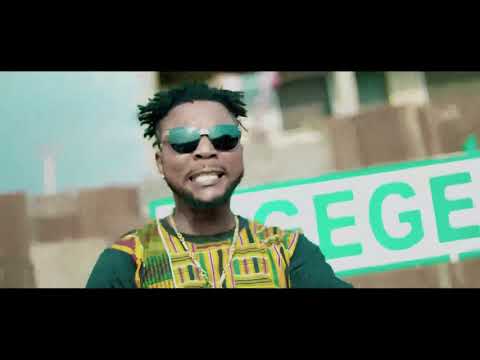 MSN Gang in conjuction with Arogunmenite presents
Oritse Femi
with the visuals for "
Bodija
".
The
video
which was was shot in the heart of fans at the Agege area of Lagos state, Nigeria, is directed by Stanz Visuals.
It's a street video which acknowledges his true fans and definitiely to win the heart of more people for his sounds.
DOWNLOAD AUDIO
Enjoy the "
Bodija
"
video
below;