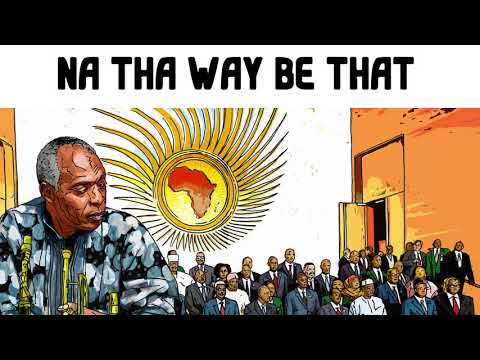 Son of Afrobeat legend, Femi Kuti drops a hopeful single "Na their way be that" off his forthcoming album "One People One World".
The new song which is the second single of that upcoming album is used by Femi Kuti to explain why some people act in a negative way and why they should be ignoredsometimes.
This is just an appetizer for the "One People One World" LP that will be released on February 23rd which he believes should inspire some younger generations positively.
Watch and enjoy below, don't forget to share your thoughts below: