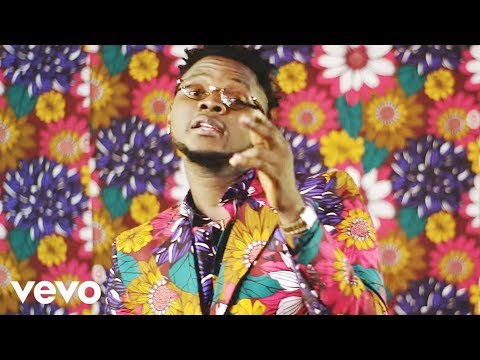 Flyboy I.N.C present Kiss Daniel once again with another special video for his catchy love song "4Dayz".
The talented singer continue to impress under his new imprint with a scintillating and captivating visuals directed by Sesan.
The new video depicts the true meaning of the mid tempo tune lyrics as Kiss Daniel sings about the end of his search for love.
Yeba was quite impressive, so lets see what this is all about.
DOWNLOAD AUDIO
Watch and enjoy
Kiss Daniel - 4DAYZ video
.