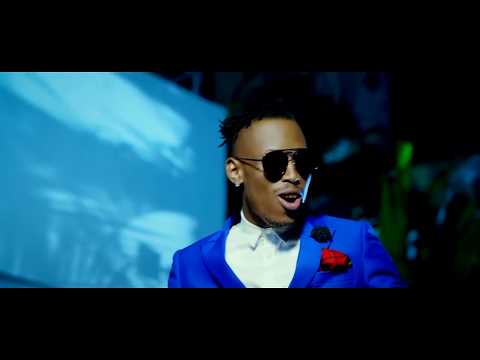 Talented singer, Mr 2kay gives an insight to his forthcoming body of work "Elevated" with the release of a short documentary video.
While fans are still of much expectant, here's a simple documentary put together by the creative director, Shola Animashaun for Grafton records.
The video sees Mr 2kay talking about his early days in Port Hacourt to his movement to Lagos, London and other parts of the world.
It also shows some behind the scenes from his Clarence Peters directed flick "Pray for me" and another video yet to be released.
Mr 2kay made it knon that he has tried his best and he is certainly sure that the "Elevated" album will be the best album of 2018.
Watch the video and share your thoughts: