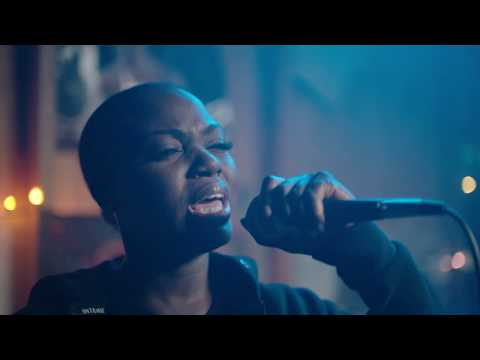 After a long time away from music, Nigerian singer and rapper, Saeon Moruda returns with an energetic performance video for "Rebirth".
The much antcipated single "Rebirth" is said to be taken from her soon to be released mixtape "Birth of the #boychick" schedule to drop later this year.
Saeon who is already known with hit singles like "De Be", "Boogie down" featuring Wizkid, intends to thrill fans more with her new body of work which projects her new personlaity.
"Rebirth" as produced by Dwill, is available on all digital streaming platforms and also accompanied with a music video film by Kelechi Okoro, edited by Fiyin Bakare and Panache.
The amazing visuals features Saeon Moruda alongside Darnell Twinn and Candice Joy.
Watch, download and share
Saeon Moruda - Rebirth video
below: