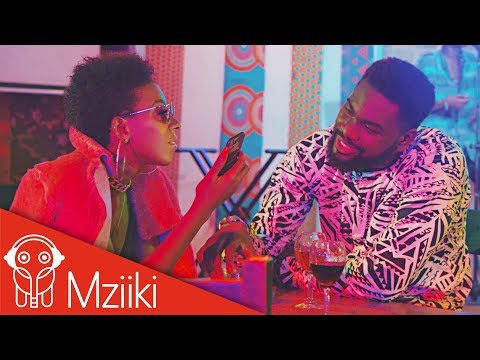 While still making waves across the country, X3M music sensation, D-Truce waste no time to deliver a story telling visual for his single "Talk To You".
The song which is an infusion of traditional highlife and palmwine vibes comes alive again after given a befitting video directed by Bas'em.
Here, the rapper stops at the bar while for a drink he met with one the woman of his dream, the rest of the story follows.
Watch and enjoy.