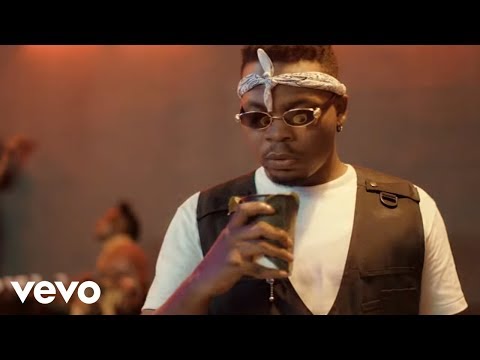 African music on, Nigerian music on as Olamide drops the much anticipated video for his popular song "Science student".
'Science Student" which has been one of the most played songs both in clubs and parties with a dance step 'Shaku shaku" to go along, has finally been given an official video.
I love the fact Olamide has been able to express his initial message despite criticism and negativity on the song.
He turned everything to a positive vibes and was still able to address the drugs abuse issue coupled with the fact that he was being original.
You just have to the video for its talent of dancers.
Directed by Unlimited L.A
DOWNLOAD AUDIO
Watch and
download Olamide - Science Student video