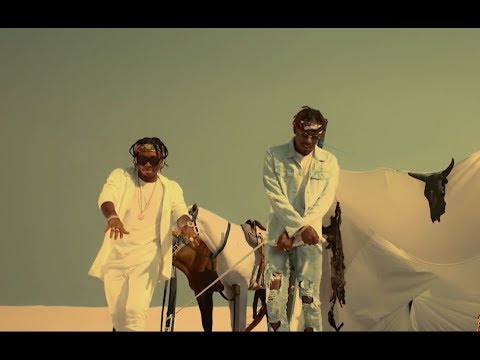 G-Worldwide Entertainment music sensation, Sugarboy returns back even stronger on the video for his new single "Chop featuring Ycee.
I don't know if people do notice that this will be his first song featuring an artiste apart from his former label mate, Kiss Daniel, so we actually do expect a lot from it.
The irresistible new single "Chop" which brings in new style, new sound, is an afro-fusion which is produced by Princeton.
The new single which blends high life with Ycee's lyrical vibes, also sees Sugraboy pouring out his most romantic lines.
The crisp visual is directed by award winning cinematographer CLARENCE PETERS.
DOWNLOAD AUDIO
Watch
Sugarboy - Chop video